Smart Minds solution for Facility Management
Facility management is a big challenge for today's enterprises, with the increasing amount of flexible workforce and large facilities to manage, enterprises often depend on a partner or a number of providers to manage their offices and factories. Smart Minds understands the unique challenges faced in facility management like security, tracking the service orders and billing individual providers.
We have worked with facility management companies like Clean Planet to address these challenges from a service provider side. FaciliApp (enterprise) works on the business side as a platform capable of managing and tracking all the facility management needs of a smart enterprise using Internet or Smartphone.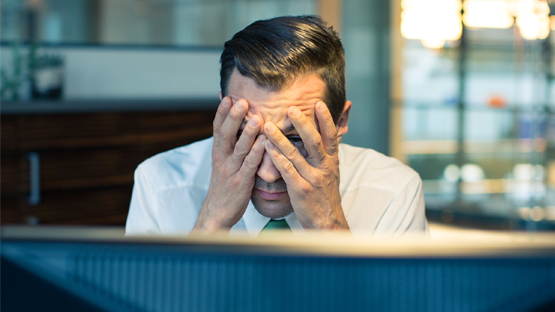 Efficient Communication
Easier job scheduling making the organisational communication efficient and lower dependence on calling, mailing and other non-trackable modes.
Simpler Payment Process
Efficient invoicing making invoices more trackable at real time and payment process simpler and trackable.
Dashboards and Reports
Monitoring an organisations' efficiency in dealing with    day-to-day facility management using various dashboards and reports.
FaciliApp: our solution for Facility Management