Smart Minds solution for Governments
Smart Minds government solutions are mostly targeted to local governments working in managing their business processes more efficient manner. We have noticed that the biggest challenge which most local governments face is their processes. Smart Minds has partnered with a unique solution provider called Entellitrak, to bring solutions to governments that help improve their processes.
Smart Minds has knowledge and experience in solving unique challenges faced by governments ranging from managing correction facilities, process management for contracts, human resources, discrimination in workplace etc. The key benefit of working with Smart Minds is that we have predesigned processes and solutions which address these challenges efficiently in a short time frame, giving governments the capability to address situations needing urgent attention.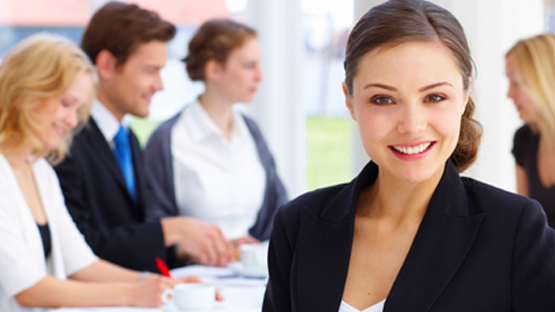 Predesigned Processes
Templates based on solutions for problems by various governments around the world to address a similar challenge.
Faster ROI
Accelerate ROI with Case Management Frameworks, BPM process templates and Rapid Application Development.
Scenario learning
Pre-configurations and process walk-through, giving your government insight into what other governments do in similar situations.
Goverment Solution by Entellitrak