Smart Minds solution for Healthcare
Smart Minds is driven by core values of "patient-first", "innovation-led", "health informatics based", "eHealth enabled" and "compassionate-care" solutions for smart and sustianble healthcare. 
Smart Minds has vision and leadership skill-sets and cross domain professional experience in healthcare solutions, technology and consulting to assist workforce to achieve greater efficiency within their operations to improve outcomes; and integrate with patient-centric system focused on value.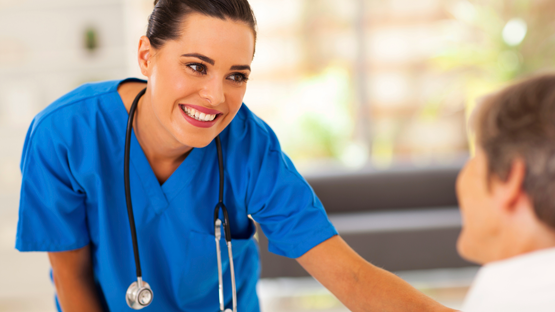 Healthcare Management
eHealth Delivery
Health Informatics
Patient Experience
Practice Compliance
Enterprise Architecture
HIPAA & HL7
Medical Device Integration
Track, Trace & Measure
Patient centric track & trace
Real Time Location Solutions
Patient Care & Experience Improvement
Health & Safety
Mobile Applictions
Predesigned Processes
Offering standardised format for Healthcare measures definitions.